Love food? We know you do. Our incredible restaurants serve food from around the world that's big on flavour.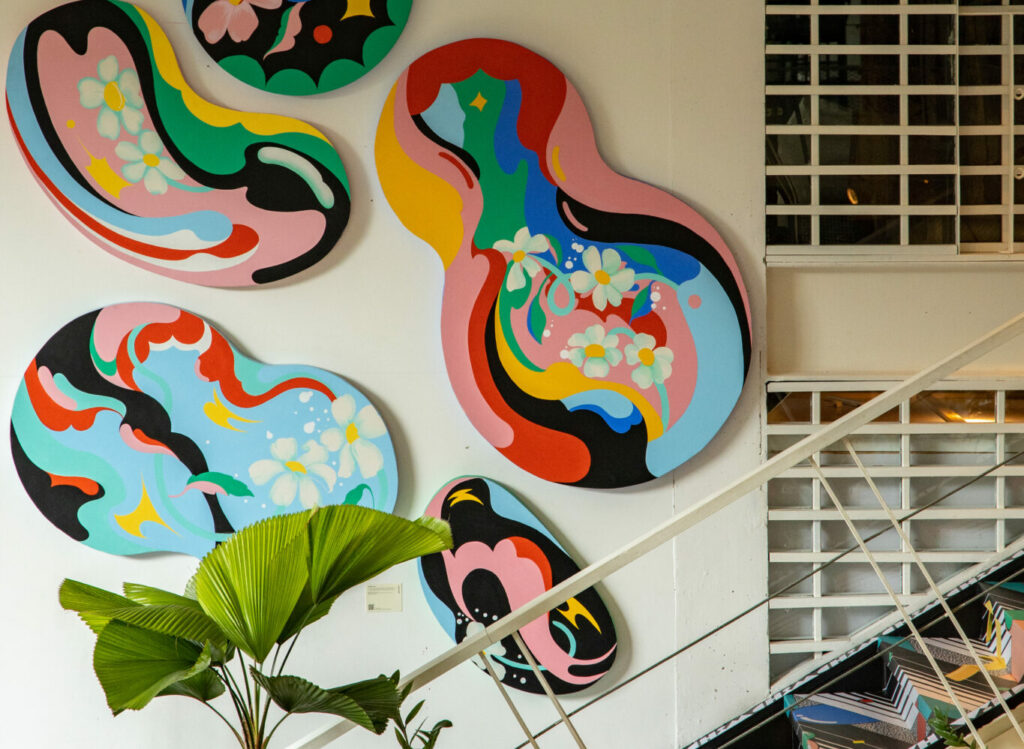 Art-inspired social diner in the heart of Bangkok
A cafe and all-day hangout in Bangkok where quality coffee and comfort food meet vibrant art and design. Open for breakfast, lunch, dinner and all-day brunch, Chim Chim serves homemade favourites elevated with creative twists.

Sophisticated and creative Modern Thai cuisine, 25 floors above Bangkok
Thailand is a culinary paradise that never stands still. Delve into TAAN's menu of local, sophisticated and flavour-complex dishes for a taste of Thai food that's not afraid to break the rules.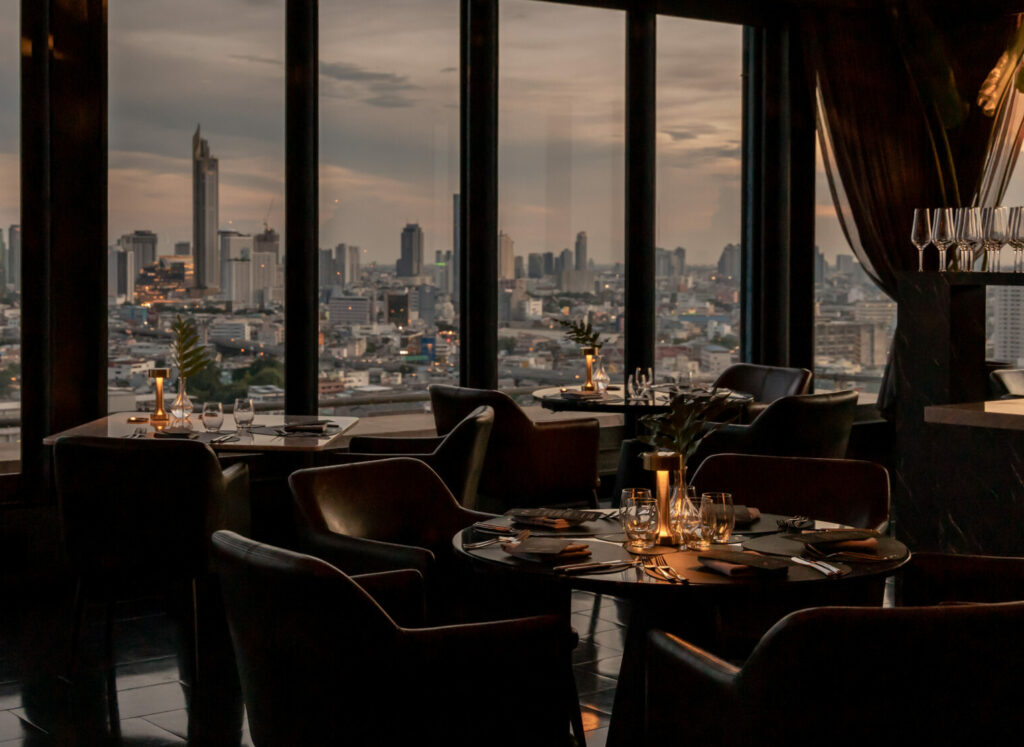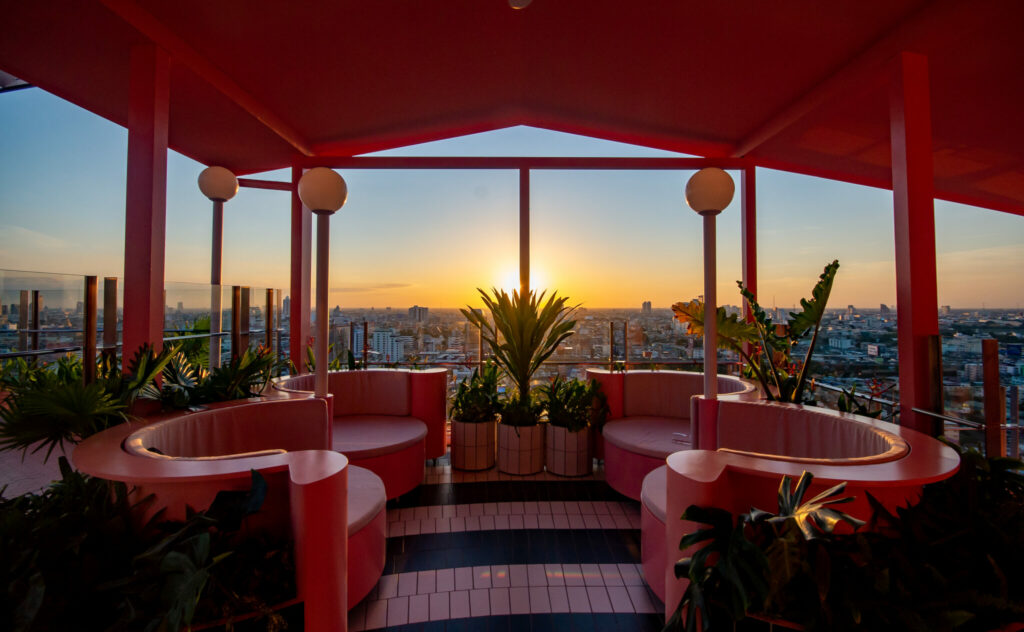 A neo-tropical cocktail bar perched high above Bangkok
Head up to our 25th floor and you'll find a vibrant social sanctuary devoted to innovative cocktails, eclectic music and good vibes. Defying all expectations of what a rooftop bar should be, Paradise Lost imagines a near future where the world is recovering from environmental catastrophe.