Ah, Wonderfruit. Some call it Thailand's version of Coachella or Burning Man. We call it a whole lot of fun. The four-day festival of art, music, food and wellness returns in Pattaya for the sixth time this December 12-16, and we couldn't be happier to be Official Hotel Partner. Thinking of attending? Here are a few reasons why you should consider staying at Siam@Siam Design Hotel Pattaya.
While international music headliners include include French house duo Breakbot & Irfane, shape-shifting English producers Floating Points and Four Tet, former Massive Attack member Daddy G and Ed Banger Records' founder Busy P, we want to shine a light on some of the local names set to light up the stage.
DOTT
Pakarapol Anantakritayathorn, aka DOTT, started his musical journey with bass guitar and school marching bands, but has since established himself as one of the most talked about talents on Bangkok's underground techno scene. With sets that straddle the light and dark sides of house and techno, DOTT is known for late, late-night sessions with the UNST or No Sleep crews. He's also the co-founder of More Rice, a local vinyl-only record label that showcases electronic sounds from around Southeast Asia. Check out the Mah Noi EP (2019) for a taste of DOTT's deep, moody sound that's punctuated with a distinct Thai flavour, and then catch him live in The Quarry. www.facebook.com/DOTTth
Go Grrrls
This collective, led by DJs Mae Happyair, Dookie and Cleo P, are responsible for some of Bangkok's most pumping parties, and now they're taking the show on the road to Wonderfruit. Their ever-popular queer party series is a celebration of all things indie and equality, with crowds packing the dancefloor to a genre-hopping selection of disco, punk and '90s hip-hop beats. Expect Bowie, Grimes, The Knife and a whole lot of sweaty dancing when Go Grrrls join the God Save The Queer takeover of Forbidden Fruit. www.facebook.com/gogrrrls
Maft Sai
Nattapon "Nat" Siangsukon, aka DJ Maft Sai, can stake a claim as the leader in the revival in popularity of molam, a rollicking form of country music from Northeastern Thailand. As founder of Bangkok's ZudRangMa Records and Studio Lam live music venue, Maft Sai has proven himself a master of digging out vintage sounds from around the world and thrusting them back into the limelight. His vinyl DJ sets blend eclectic local sounds with everything from reggae to African rhythms, meaning there is something for every adventurous listener. Good news is Maft Sai will be helming the ZudRangMa Records takeover of Neramit Stage at this year's Wonderfruit. soundcloud.com/maftsai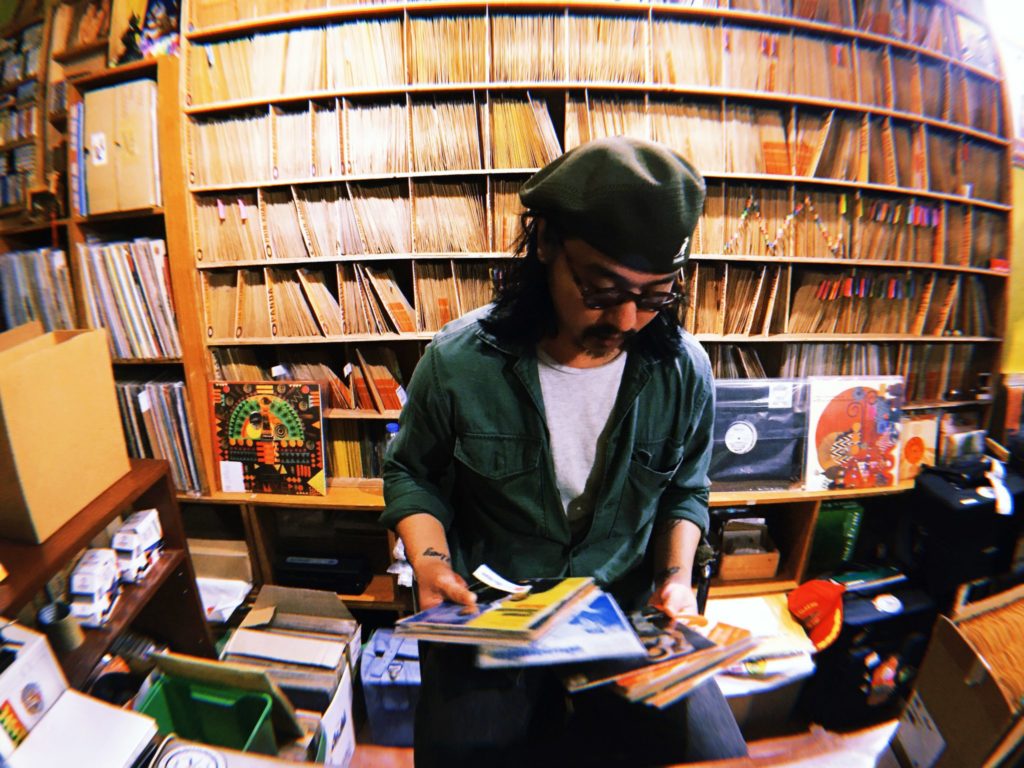 Mattnimare
A rare rock band on the Wonderfruit lineup, this four-piece deals in emotionally charged power ballads of the kind that have fans whipping out their lighters in appreciation. Slick in sound and boasting a swagger that eludes many local rock outfits, Mattnimare have seemingly been on the cusp of superstardom for over half a decade thanks to tracks like "Coming of Happiness" and their 2017 EP The Regime. Their live show is well worth checking out for frontman Wan's powerful vocal performances and post-rock indebted tracks that build to cinematic crescendos. www.facebook.com/Mattnimare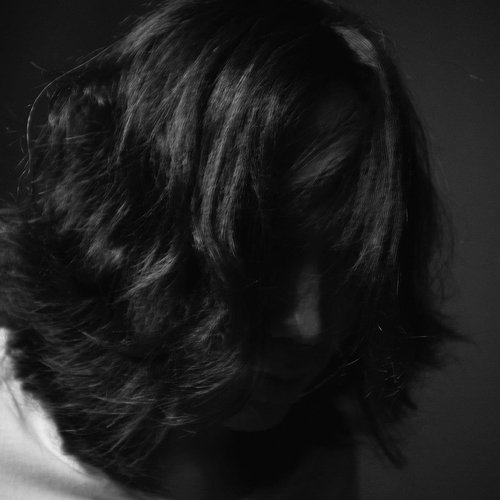 Nannue Tipitier
Based in Bangkok, this electronic music producer's imposing catalog of recordings spans club-friendly techno to more ambient soundtrack work. Though a relatively rare live performer nowadays, Nannue is a prolific recording artist, with this year's soundtrack for the Thai documentary film Soil Without Land among his most accessible and most stirring works. For this year's festival he'll be performing live on the Theatre Stage as part of Musicity, Nick Luscombe's global sound art project that sees artists from around the world interpret the sound of various Bangkok landmarks. We can't wait to see what he serves up. www.facebook.com/NannueTipitier2
Paradise Bangkok International Molam Band
Paradise Bangkok International Molam Band
Arguably Thailand's greatest musical export of recent times, Paradise Bangkok Molam International Band blends bass-driven molam (Thai country music) with touches of funk and soul. The results are hypnotic and more than a little mind-altering. The six-member live band comprises musicians across multiple generations—veteran performers Kammao Perdtanon (phin) and Sawai Kaewsombat (khaen) joined by Piyanart Jotikasthira (bass) and Phusana Treeburut (drums), plus DJs Maft Sai (see above) and Chris Menist on percussion. Since coming together in 2013, they've hit stages across Europe and Asia, including Glastonbury, Field Day and Gilles Peterson's Worldwide Festival, and release two acclaimed albums, 21st Century Molam (2014) and Planet Lam (2016). Check out their 2018 Boiler Room performances below. www.facebook.com/paradisebangkokmolaminternationalband
Supergoods
A candidate for Thailand's funkiest band, Supergoods started out as a resident cover group at Bangkok's iconic live music bars like Soulbar. Over time the six-piece has honed its skills and doubled down on the songwriting to take its live show to another stratosphere. Recent singles like "Blue Dream" and "Temporary" show the band's skill at mixing new and old sounds into a package that's sleek, soulful and topped off with the sweet vocals of Saranthorn Taweerat. www.facebook.com/supergoodsbnd
WONDER OUR WAY
Come soak up the art, music, food and big ideas of Wonderfruit with us. Stay one night in a Leisure Class room at THB 12,500 net and we'll throw in a pair of four-day festival passes. Score! And so there's nothing holding you back, you can also enjoy complimentary round-trip shuttle bus to the fields and late, late breakfast until 11:30am. See here for all the details.